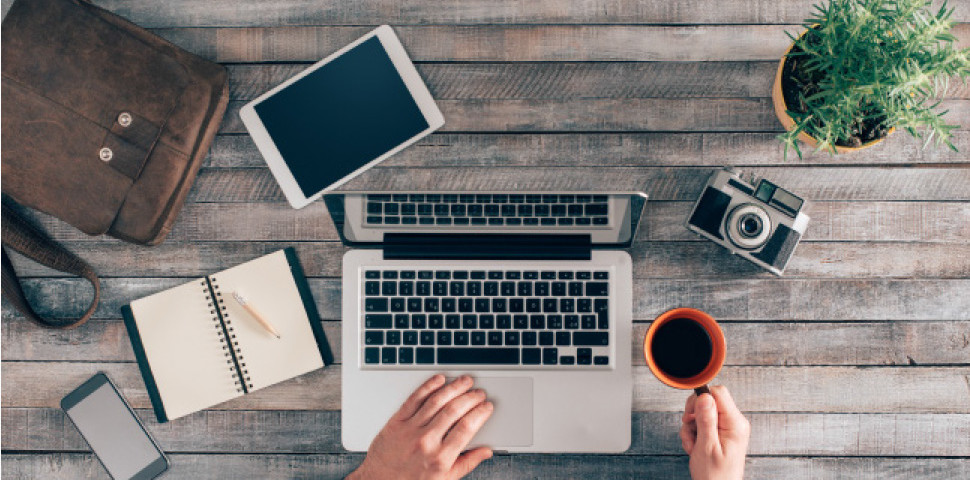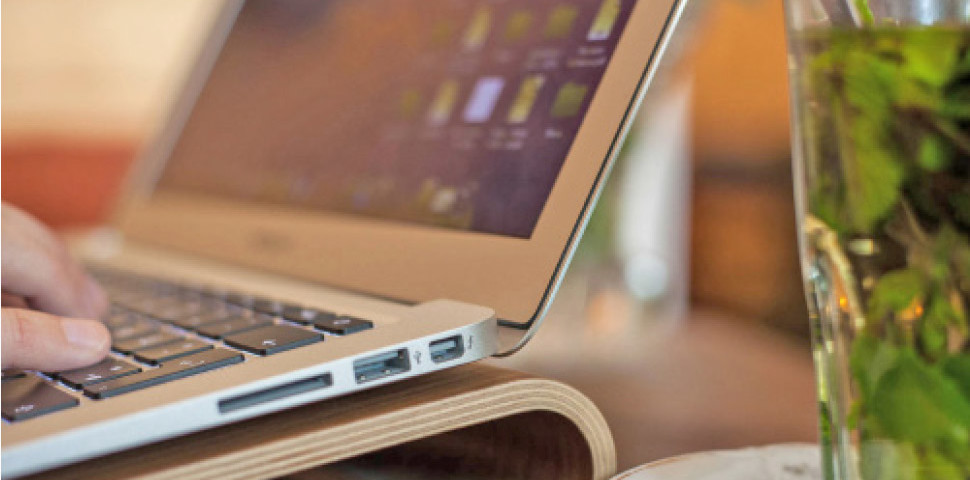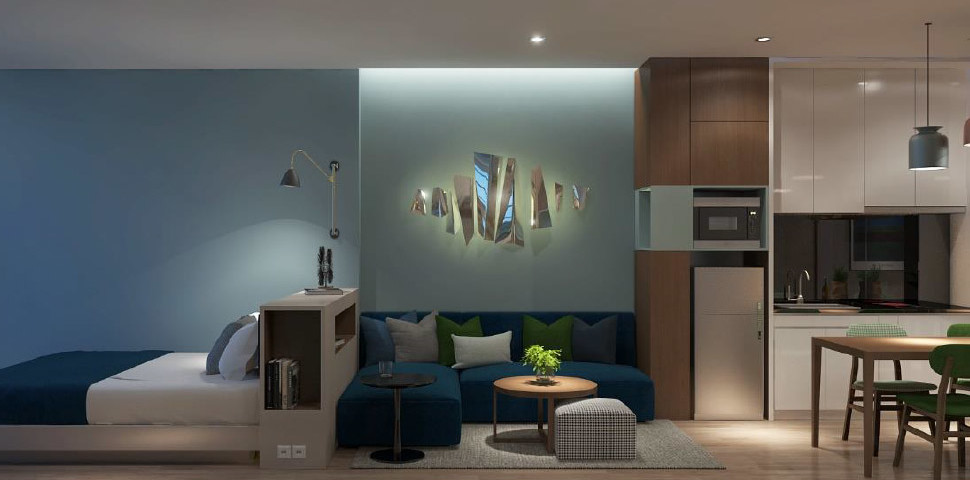 What we do
PepperHouse has been designed from the ground up to provide a comfortable and convenient,
friendly, helpful and dynamic space for you to settle into while you work in the city.
STUDIO APARTMENT
Beautiful and stylishly designed, fully furnished, equipped and serviced studio apartments provide a home-away-from--home for the business traveler or expat working in Saigon.
CO_WORKING
Whether you are growing your start-up, in town on business, or need temporary office space as your own office expands...
COFFEE
An ideal spot to start your day or for a quick meet-up with a partner or client. Need some privacy? There's a cozy enclosed meeting room available, complete with whiteboard and projector.
Our feature
FREE HIGH
SPEED WIFI
Free
SELF LAUNDRY
FLOOR TO CEILING
WINDOWS
MEETING
ROOM
24 HOUR
SECURITY